When does Diablo 3 Season 25 end?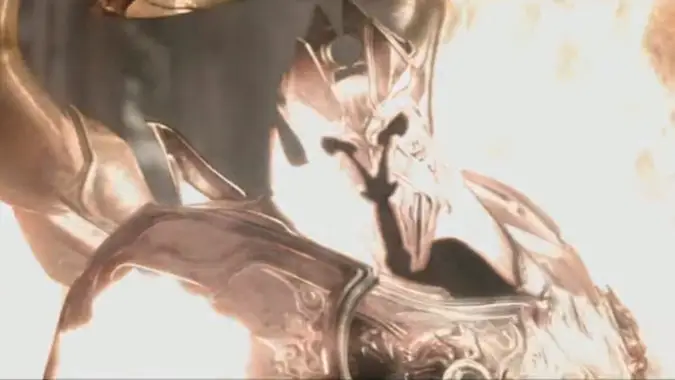 Diablo 3 Season 25 started on December 10, and we don't officially know exactly when it will end yet. However, we can look at previous seasons and make some educated guesses. Season lengths can be pretty variable — the shortest was just under three months and the longest was over five months — but most recent seasons have hovered around four months. Diablo 3 Season 24 lasted for 19 weeks, making it one of the longest Seasons since Seasons were implemented back in 2014. Before that, Season 23 was 15 weeks, and Seasons 22 and 21 were both 18 weeks. We know that Season 25 will end some time in early 2022 — but when exactly?
While we know the average Season length, it's hard to narrow down the range until we know a little more about Season 26, because Blizzard will extend a Season if the next Season needs more development or testing time. More elaborate Season themes or unexpected bugs may necessitate more testing, which would stretch out the previous Season's length by at least a few weeks. Until we have a chance to see any of that, we have to accept that there are limits to how much we can actually know about all this — but we can still make some assumptions based on previous development cycles.
Let's assume we're looking at another Season that's trying to bring the length down, like Season 23 did, but that it will follow the general trend of longer Seasons that we've seen lately. The sophistication of recent Season themes — like the unique Ethereal Weapons you could collect in Season 24 or the special Soul Shard gems in Season 25 — seems to need a longer Season to play out, so let's say Blizzard is targeting a season length of exactly four months (16 weeks). That would put the end of Season 25 at the end of March, 2022. Since Seasons tend to end on a Sunday, we'll estimate that Season 25 will end on Sunday, March 27, 2022.
Of course this is subject to change based on a variety of factors, particularly the state of the next Diablo 3 PTR. But until we know more, March 27 feels like a safe estimate to base your gaming plans around.