Keep track of your Overwatch anniversary loot with this handy item tracker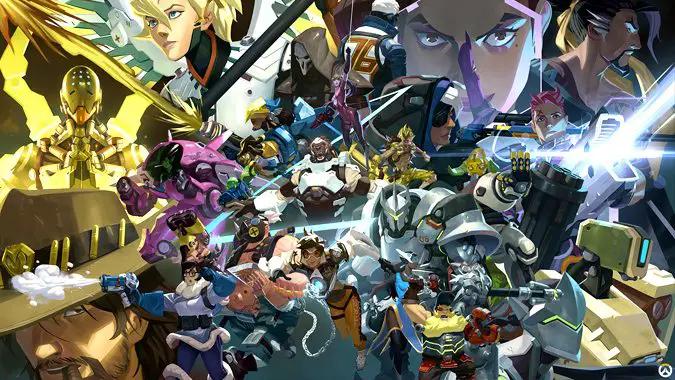 Trying to pick up all of the rewards for the Overwatch anniversary event? You could make a spreadsheet or stick a pile of post-it notes to your desk, but if you (like me) are way too lazy for that, there's an alternative. Reddit user js41637 has updated his super useful Overwatch item tracker to include the latest anniversary loot. The tracker shows every item available for the event, with images or animations for most, plus the cost to buy them with coins. As you check off items, the total cost for getting everything updates — useful if you're hoping to grab absolutely everything. But even if you just want to pick up a few specific items, this is a handy way to keep tabs on what you still need.
The item tracker still takes some manual effort — you have to check off items as you get them — but that's really a better deal than the security concerns that would come from attaching it to your Blizzard account. All of the data is saved in your browser, so as long as you don't clear your cache or cookies, it should still be there next time you open the site.
And if you just aren't interested in the event, you can use the site to track all of your other Overwatch swag, too. Just click on the pulldown at the top of the page to switch over to specific heroes or check out all heroes at once. Gotta catch 'em all, right?
Head over to the Overwatch item tracker to give it a try for yourself.