How to watch BlizzConline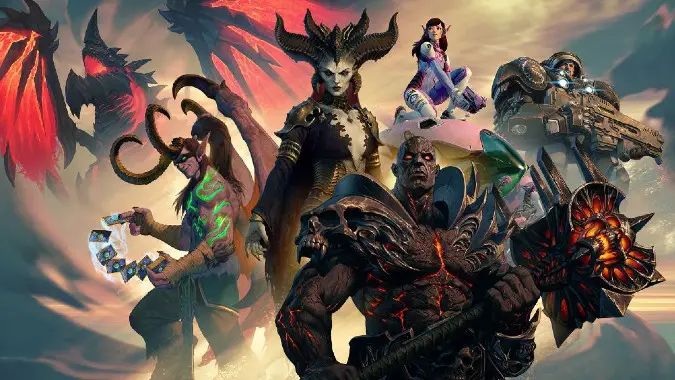 As I'm sure you know by now, the replacement for last year's cancelled BlizzCon is airing this weekend and is completely online — and free! Branded as BlizzConline, the two-day event may be scaled back from prior years, but there's still a good amount of panels to attend and while I doubt all predictions will turn out correct, we may get a shocking announcement or two.
As a virtual event, viewers will have multiple options with which to view the panels. The main site will be the BlizzConline site, which should have a multiple-channel viewer as in previous years with the Virtual Ticket. Videos you have missed will be uploaded to this site as well, and should be easy to find via the schedule.
Unlike prior during BlizzCons, there does not appear to be a BlizzCon app for remote viewing or keeping on top of your schedule. The app itself is not available in mobile stores, and the official site only mentions the Battle.net Mobile App which is pretty much just a social portal for chatting with friends.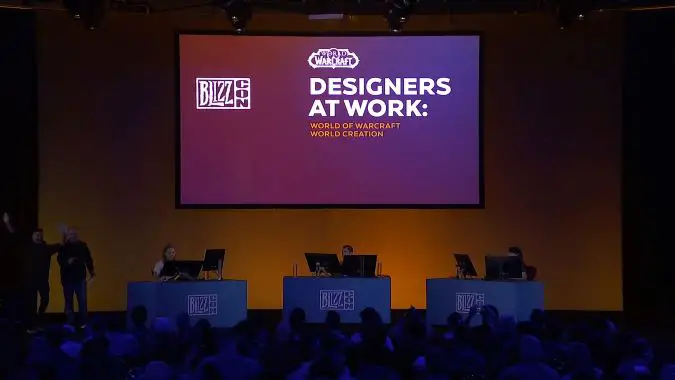 Streaming options beyond the BlizzConline site
One of the reasons that Blizzard may have eschewed the mobile app this year is because they're also broadcasting BlizzConline via both Twitch and YouTube, and both of those services already have established apps you can use to view them on a variety of devices. Regardless of whether that's the case, you will be able to view all the panels on those sites both live and afterwards, and streamers have been given permission to restream BlizzConline live — so if you have a favorite stream personality or you just want the option to participate in the live chat provided by those streaming channels, you're covered.
There are six channels of panels for BlizzConline, so it may take a little switching around amongst the different YouTube and Twitch streams when you're selecting the show you wish to view, as you won't have the convenience of the multi-channel interface provided on the official site. Fortunately it should be pretty straightforward where a given channel is being broadcast, with one exception detailed below.
This weekend should be an exciting one, so be sure to review the schedule and plan how you're going to be watching BlizzConline.
Originally posted 2/17/2021. Updated 2/19/2021.