This is every reagent you'll need to carry around in Burning Crusade Classic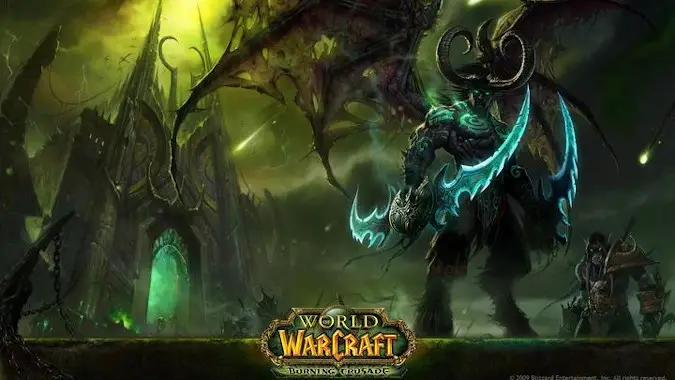 WoW Classic and Burning Crusade Classic have their roots in tabletop roleplaying games like D&D. In that tabletop world, the Sorcerer uses a tiny ball of bat guano and sulfur to cast a Fireball; a Paladin touches his Holy Symbol to Channel Divinity. You see this reflected in earlier incarnations of World of Warcraft with consumable reagents that are required to cast certain spells. If you don't have the reagent, you can't cast the spell — which can turn into a real inventory management problem over the course of a long raid night.
But not every class — or even every spell — needs a reagent to cast. If you're trying to figure out what to pack in your bags for the trip through the Dark Portal, these are all of the reagents in Burning Crusade Classic and where to get them.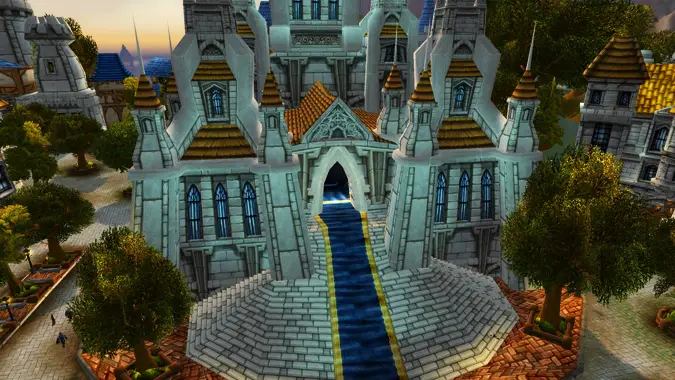 Where to buy reagents
Most reagents are purchased from a reagent vendor. While many are in cities or major settlements, others are scattered about the open world.
Alliance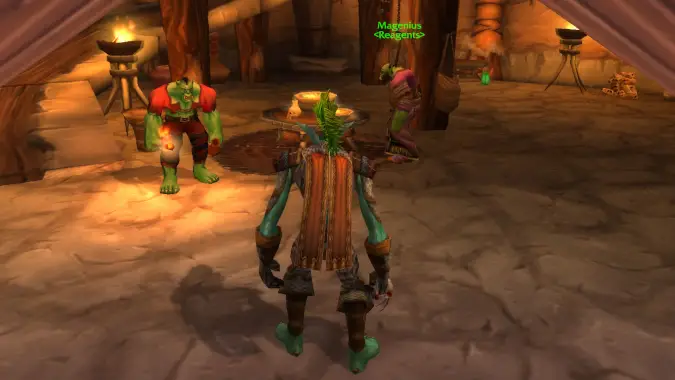 Horde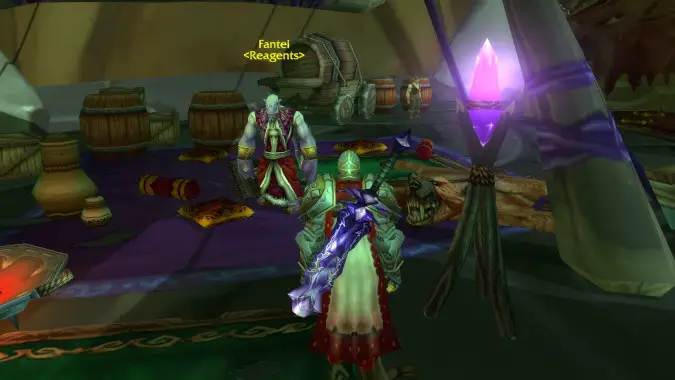 Neutral

Where to farm reagent drops
While you'll purchase the vast majority of your reagents from vendor, some reagents are drops. When you run low, you either need to go out farming for them or buy them on the Auction House.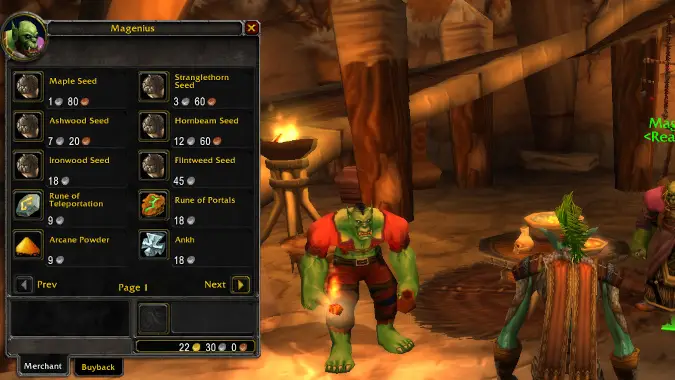 Spells that require reagents
The vast majority of these spells that require reagents are "greater" versions of buffs you can cast without the reagent. They typically have longer durations and affect more players. so they're just what you want for dungeon-diving. It's a good idea to have a stack or two of the relevant reagents for your class when you're running dungeons or raids. But not all of the original TBC reagents will be in Burning Crusade Classic: Blind's reagent requirement for Rogues was removed in 2.3 so we won't see that in BCC.
Side node: Can we please stop referring to the lesser versions of these buffs (the ones with a shorter duration that don't require reagents) as 'ghetto buffs'. The term is offensive and we need to purge it from the lexicon.