When is the Overwatch 2 release date?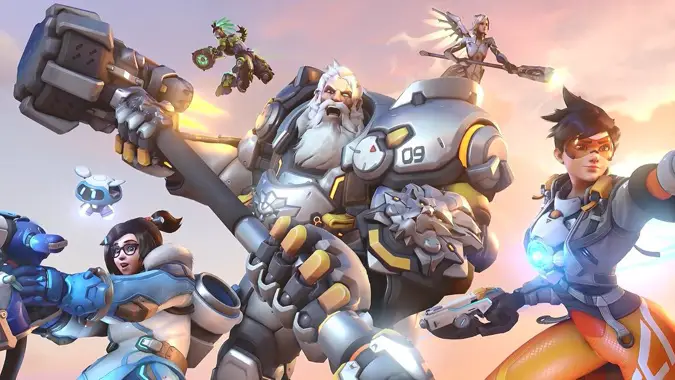 Overwatch 2's release date has been the subject of guessing games and sustained speculation ever since Blizzard confirmed that it was in the pipeline. But the company's messaging about the project has gone from sizzling to tepid in the time since the sequel to the popular team shooter was officially announced. In the past year, the game was barely a blip in the programming for BlizzConline and company leadership has been completely mum about it during some of its earnings calls.
Here's what we've been able to cobble together from the official announcements, rebutted rumors, and gut intuition about a timeline for when the game might arrive.
The OWL takes flight in April 2022 on an "early build" of Overwatch 2
Right now, most of the Overwatch 2 news has been centered around its role as a professional game. This summer saw speculation that the timing of the fifth Overwatch League season might be delayed or even put on pause due to delays related to the sequel's launch. Following confirmation from Vice President of Overwatch League Jon Spector that there will not be any hiatus, we've now heard from him that the season will begin in April 2022.
I've seen a lot of speculation regarding a 2022 start date for OWL. We can confirm that our plan is to begin next season in April 2022. We will share more details about 2022 roster construction timelines soon and more info generally on our 2022 season as we get closer to April.

— Jon Spector (@Spex_J) September 3, 2021
That's good news for OWL fans, but there's also an update for the game's wider community to get excited about. Dot Esports cited a Blizzard representative for the league who said that "The plan right now is for the Overwatch League's 2022 season to begin on an early build of Overwatch 2." Spector also confirmed that news in the Twitter thread above.
While it is encouraging to have any sort of public appearance for Overwatch 2 as early as springtime, I'm not expecting the game to be officially released when the OWL season open. Calling it an "early build" seems to suggest that the esports scene might be playing in the sequel before the broader community gets to. And that doesn't surprise me much, considering how Blizzard has pivoted over the lifespan of the original game, transforming it from a property that was approachable and enjoyable for all skill levels into a title driven exclusively by the demands of the competitive and esports scenes. If that is the strategy, then it makes sense that the designers are going to tune to the preferred demographic from the start rather than attempt to address their concerns with a patchwork of balance updates down the line.
My guess is that Blizzard will try to use OWL as a hook to show off the reimagined game to high SR players and people who want more of the classic Overwatch experience. It also means that the designers may be focusing first on finishing the new iteration of that familiar objective-driven team-versus-team gameplay, while still taking more time afterwards to finish the swath of new PvE content that will be debuting with Overwatch 2.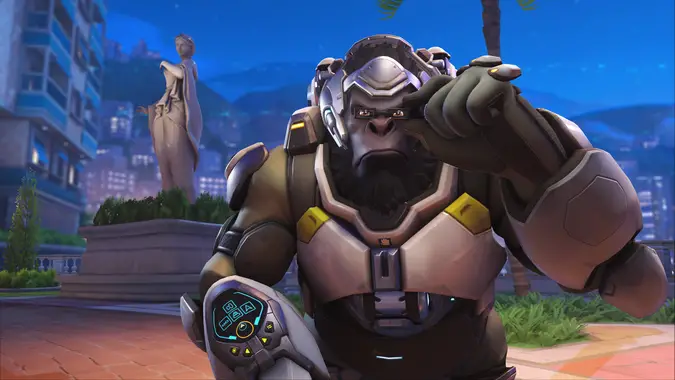 So when is the Overwatch 2 launch date?
The refrain hasn't changed: we don't know. Some time in 2022 is as close as we can realistically guess. The team could be targeting May 24, mirroring the original 2016 release date for Overwatch. But with as uncertain as things are for Activision-Blizzard as a company and for Overwatch 2 as a project, it's hard to maintain optimism about the sequel's time frame. My hunch is that it might be next fall before anyone not affiliated with the OWL gets to play Overwatch 2. Time will tell.
Updated 10/5/2021